A local shares the best ways to sweat, eat, and enjoy some downtime in Notting Hill and Kensington.
In partnership with American Express, Furthermore asked influential Equinox talent and friends in London to curate their favorite
fitness spots
, healthy restaurants, as well as culture, art, and
style
destinations. If you're headed to the U.K. capital for London
Fashion Week
, consider this is your complete travel guide—just one more way American Express has your back no matter where you go.
Nima Jam, a group fitness instructor at Equinox Kensington and E by Equinox St. James, was born and raised in West London. "What I love about the area is the vibe and the community," he says. "A lot of my motivational drive comes from my nostalgia and West London plays a big role." Below, how Jam spends his time around his favorite part of the city.
THE WALK/RUN
Distance: 2.47 miles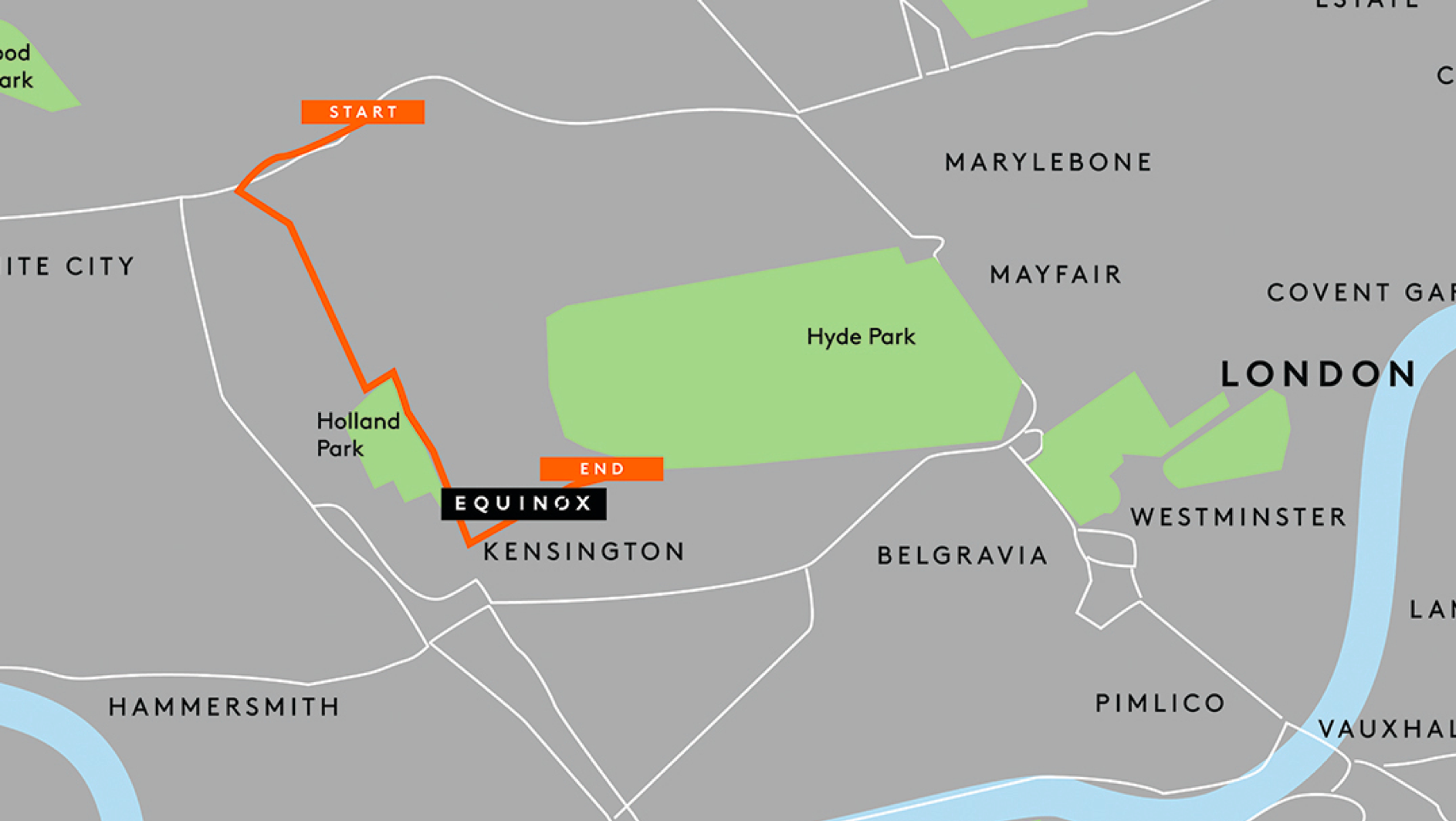 Start at The Grain Shop on Portobello Road. (Hint: You might want to fuel up.) Afterwards, turn on to Lancaster Road and walk past the The Museum of Brands and Packaging. Turn onto Clarendon Road and stay the course until you reach Holland Park. Walk through the park all the way to Kensington High Street. Follow it to the outskirts of Hyde Park. Stroll (or run) through the massive park if you have the time and energy before turning back or hopping on the closest tube. (You'll be in the middle of many different lines.)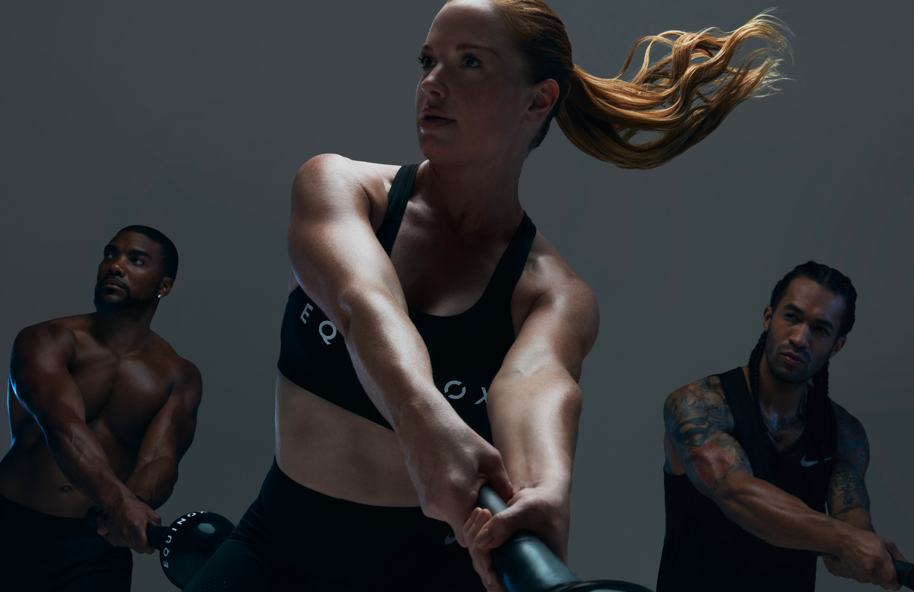 "If you want to leave no stones unturned, then this is a class you will want to add to your schedule. It focuses on an important primary movement; rotation is something we don't do enough. It's tough and leaves me fully drenched in sweat every time."
"This class has an element of surprise for the members as the coaches have full creative control in how it's programmed."
The Grain Shop
"Situated at the bottom of Portobello Road, The Grain Shop is vegetarian and vegan takeaway. It's a good quantity of food, too."
"Farmacy is a delicious plant-based restaurant that even non-vegans enjoy. It has a great atmosphere, friendly service, and creative dishes."
"This farm shop and cafe is quaint and tasty."
"They have delicious brunch, but get there early or be prepared to queue."
"Get your latte fix with blue matcha, activated charcoal, lavender water, and more. They also have unique ingredients such as banana blossoms and coconut bacon."
Shopping on Portobello Road
"Featured in the movie
Notting Hill
, you'll find lots of unique garments and accessories."
"Turning watching a film into a special night out, this historic cinema has chic leather chairs. You can have wine and delicious snacks while you watch."
"This street art gallery is cool to pop into if you're browsing in Portobello."
"This quirky spot is full of retro products."